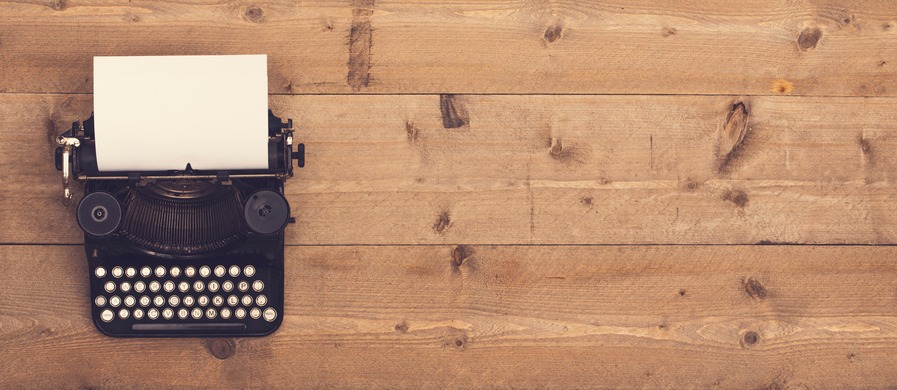 Step 1: Initial Meeting (15-30 mins)
We'll begin with a phone call to discuss your goals and identify your deliverables.
Step 2: Proposal, Contract, and 50% Deposit
I offer flat-rate pricing for all my services, so you'll know exactly what you're paying before you commit. I ask for a signed contract and a 50% deposit up front, and there are only three scenarios in which the price could change: (1) the deliverables change, (2) you require more than two rewrites, or (3) You want to make additional changes after my proofers have delivered the final draft.
Step 3: Strategy Session/Creative Brief
Depending on the circumstances, I'll either send over a creative brief (an MS Word document with a questionnaire), or I'll call you up for a live conversation. Either way, I'll ask probing questions about your brand, voice, product, target market, primary competitors, and more. Step 3 is essential to creating effective content.
Step 4: Interviews and Follow up
If necessary, I'll interview one or more Subject Matter Experts (SMEs). You might be a SME, or you might direct me to someone else who has an in-depth understanding of the subject matter, such as a Product Manager, Sales Rep, Engineer, etc. Once I've completed my interviews, I'll circle back with you to make sure we're all on the same page before I begin writing.
The Proof of Style is "Draft Zero," and it will look different depending on the project. Emails, for instance, will likely include several subject lines, and I'll ask you to choose your favorite. Articles will include an outline with an intro paragraph, and websites will include one short page of copy so you can review the voice.
If something isn't working for you, now is the time to let me know—otherwise we're building a house on a bad foundation. I offer up to two rewrites at this stage, but that's usually not necessary.
Step 6: Writing/Review Phase
I'll send you the first draft for you to review, leave comments, and edit however you see fit. Don't worry about proofing for typos—that comes later! At this stage, we're focused on the language itself, and we're looking for things like clarity, flow, and emotional impact. You may request up to two rewrites (three drafts total) at no extra charge.
Step 7: Proofing and Final Draft
Once you sign off on the copy, I'll send it to a team of professional proofers who will comb through it to ensure an error-free final draft within 24 hours.