Quality Content and Persuasive Copy
When building a digital marketing strategy, it's helpful to draw a distinction between Content Marketing and Advertising Copy—even though we tend to use the words "copy" and "content" interchangeably.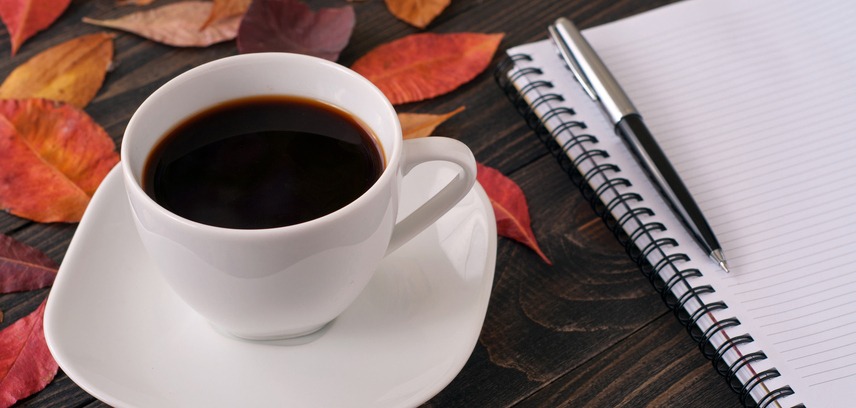 Content marketing is not an overt sales pitch. It consists of articles, blogs, videos, and other media designed to inform, entertain, and engage your target market. When it works, it raises brand awareness, draws traffic to your website, and shortens sales cycles so you can close more deals. Any pitch or plug usually comes at the end of the piece, and it should be subtle. 
My Portfolio Includes: Articles, Newsletters, Blogs, and content-driven Email Campaigns.
Ad Copy is written to persuade, and it showcases a product, a service, or a company. Its goals typically include capturing new leads and converting prospects into paying customers. What you're reading right now is an example of ad copy (notice the call to action at the bottom of the page).  
My Portfolio Includes: Company Websites, Landing Pages, Email Campaigns, and Customer Case Studies designed to persuade.  
What Does Your Business Need?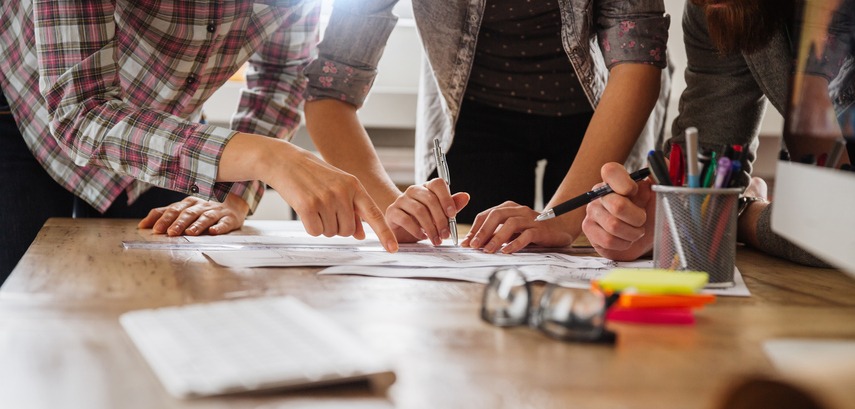 Virtually every company does a combination of content marketing and advertising, but their strategies differ depending on the business model.
For example, when I worked at Old Republic Home Protection, I wrote content-heavy email campaigns that were distributed weekly to a quarter million real estate agents. By contrast, I have never sent a mass marketing email to my freelance clients, because this business thrives on personal contact. Again, one size never fits all.
Ask me about a Free Content Strategy Session. We'll spend roughly an hour exploring your goals, how you can get there, and how you'll measure success.
If you'd like additional help choosing topics for content marketing pieces, planning your website, or measuring each campaign's success, I offer Website Planning for a flat fee and in-depth Content Strategy Consulting for an hourly fee.
Already know what you want?